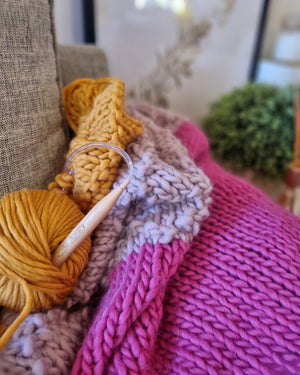 Super special clearance prices
---
Next generation creation. We're here.
Channel your creative side by choosing unique and bold colour and texture combinations to add flare to your home or wardrobe.
Are you new here?
Yes, Miss Knitty is an enabler. I'm here to support your in your new addiction. Click through to find all our tips to make the perfect start.
I'm ready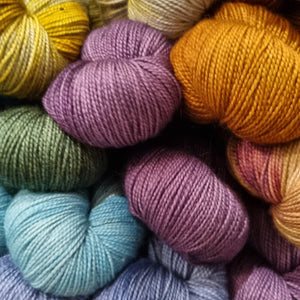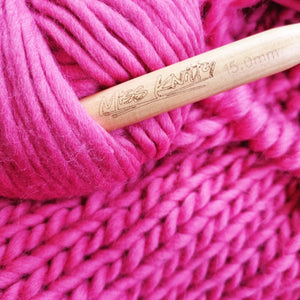 Make BIG
Miss Knitty yarn is for your BIG project. Browse our exclusive range of chunky wool here.
Show the me chunky yarn
Make LUX
Got a project that needs something really special? Find something with that WOW factor here.
Take me to the good stuff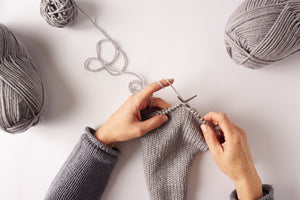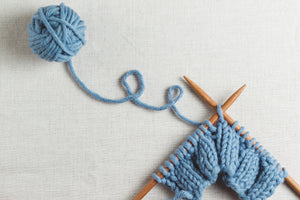 Create your own masterpiece
Get the right tools for the job at hand. Exclusive Miss Knitty needles for chunky knits available now.
Get me started